Memorable moments
Capturing spectacular moments in the magnificent nature.
your wedding
https://testdemo.co.za/tholothabanyana/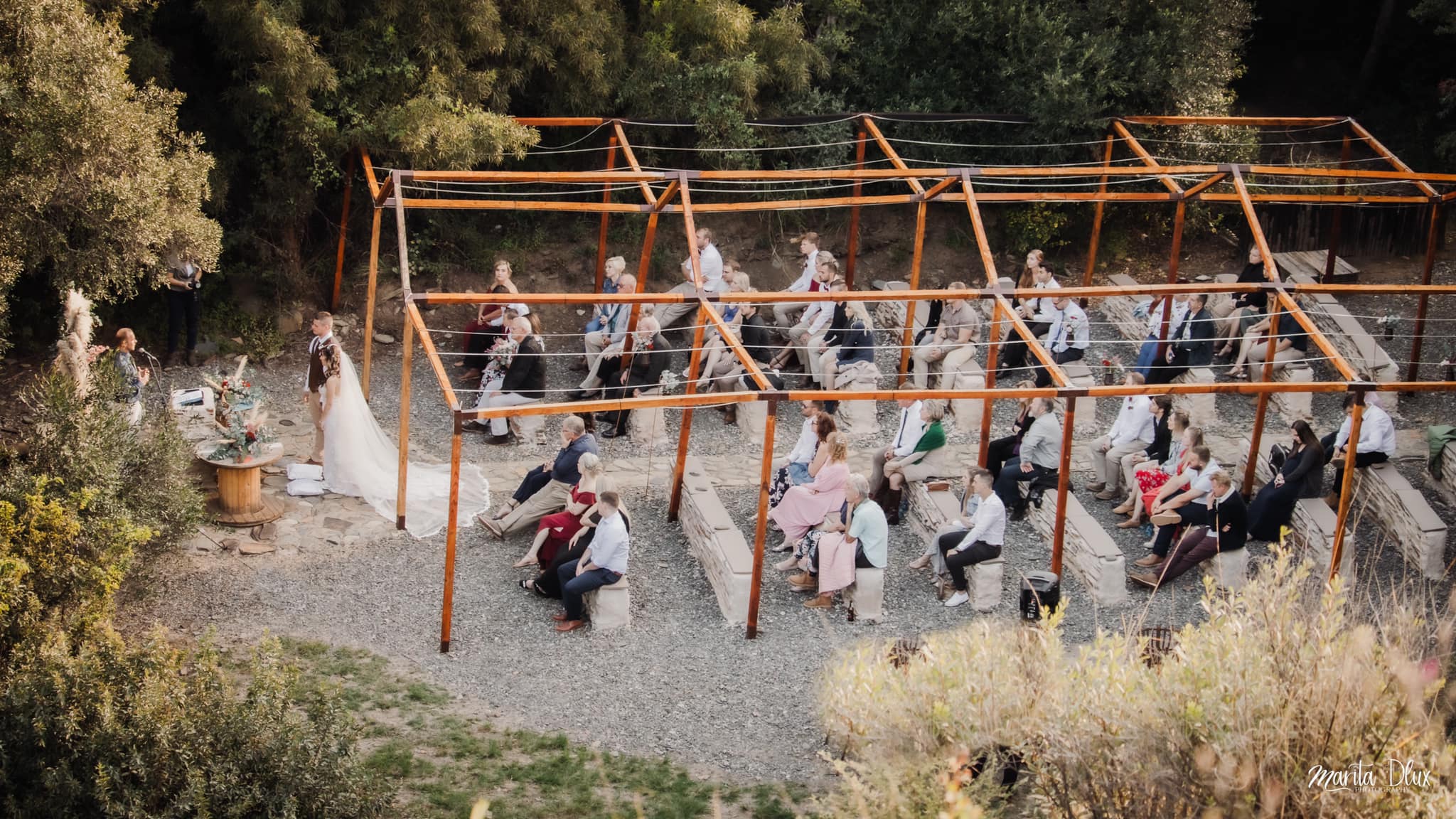 beautiful settings
We offer a variety of ceremony options in the beautiful South African Bushveld.
promotions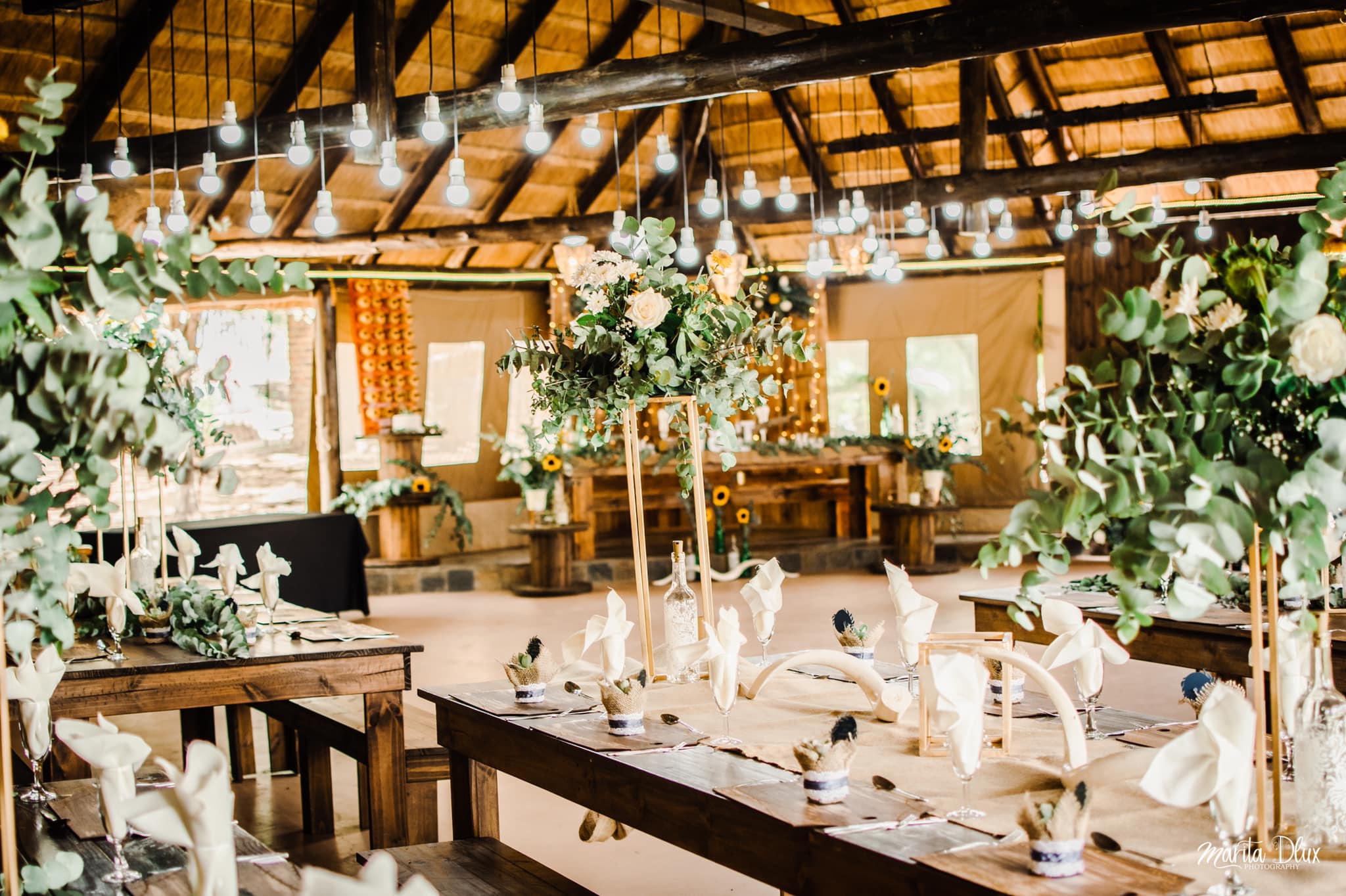 Food & decor to your taste
We will make sure all the details of your day are perfect.
need vendors?
Top 100
wedding venues
As part of Africa's top business, we are one of the best wedding venues.
staying over
Exclusive venue
Swartruggens | North West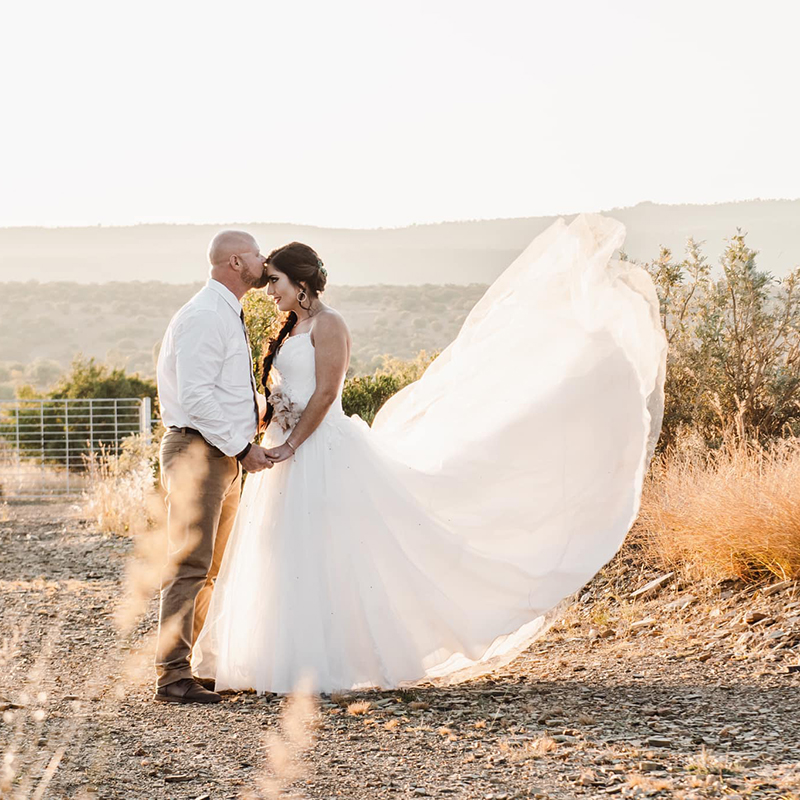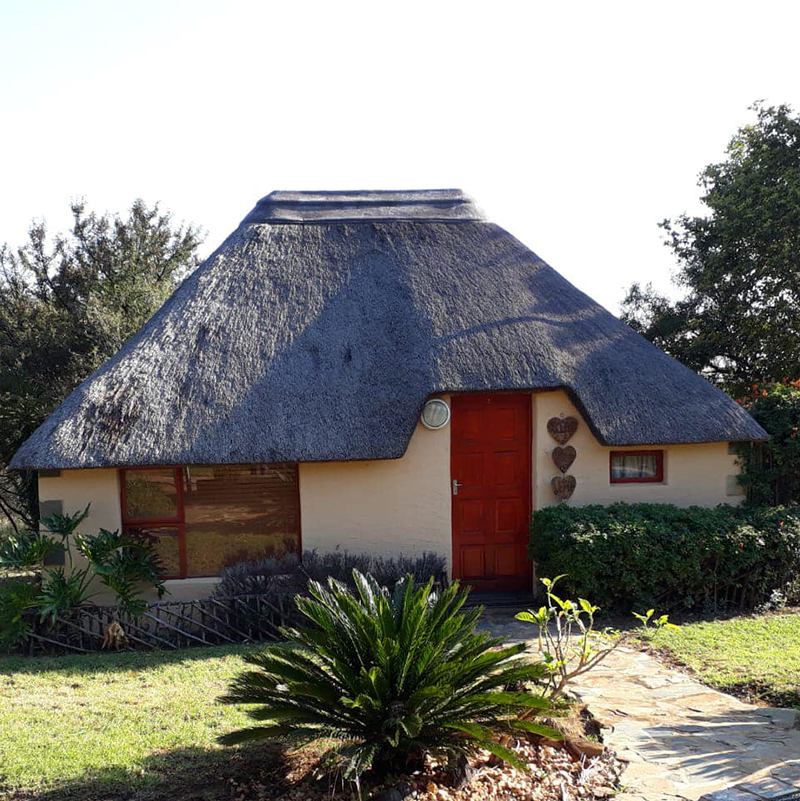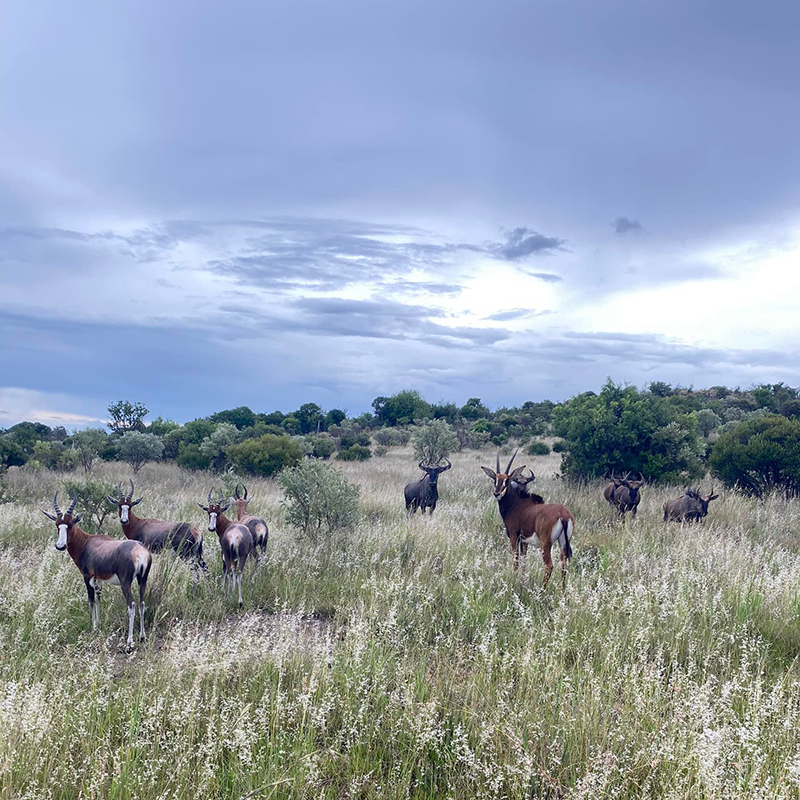 Pragtige area, vriendelike mense
en daai honeymoon suite!
#1 Trou Bestemming
Nadia Venter
…the most breathtaking landscape for any type of event.
© 2023 Tholo Thabanyana | Website design by
TSD Group